Island Angels 2023 T-Shirt Sponsors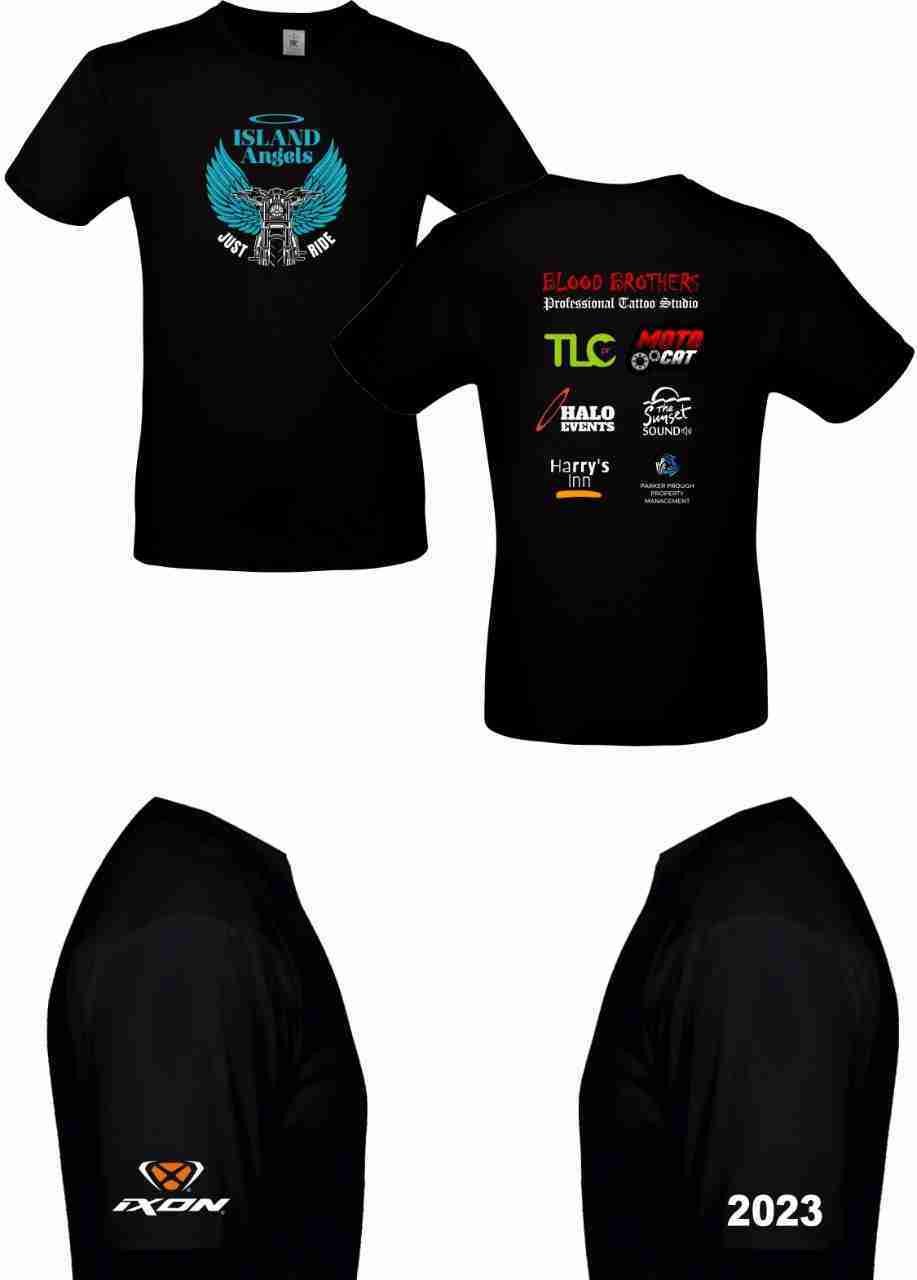 Bike Alert
IXON protective motorcycle clothing and boots are available at Bike Alert.
Motorsports Store
Ένα από τα μεγαλύτερα καταστήματα της Ευρώπης στην Κύπρο, αποκλειστικά για το χώρο της μοτοσυκλέτας και του αναβάτη.
+357 22 003400
mca@bikealert.com
Blood Brothers
Blood Brothers Professional Tattoo and Piercing in Paphos and Ayia Napa, since 2007. We are the only British-owned and managed tattoo and piercing studio in the area and as such run to strict UK Health and Hygiene Regulations. We pride ourselves on our high levels of customer service, our quick response times, and our ability to assist our customers in all areas from their initial enquiry right through to aftercare advice.
+357 99 923758
bloodbrotherstattoos@hotmail.com
www.bloodbrotherscyprus.com
MotoCat
Our company in the field of motorcycles was started by Giorgos Giagkou as a competitor in Motocross and Enduro and today it is continued by his children. Our store is in Episkopi, Limassol, 5 Faneromenis Street. We have branded products for motorcycles and riders as well as spare parts and equipment for bicycles. At the same time, we undertake the repair of motorcycles. As a family business, we aim at long-term relationships with our customers.
– – – – – – –
Η πορεία μας στο χώρο της μοτοσικλέτας ξεκίνησε από τον Γιώργο Γίαγκου, Ως αγωνιζόμενος στο Motocross και το Enduro και σήμερα συνεχίζεται από τα παιδιά του. Το κατάστημά μας είναι στην Επισκοπή Λεμεσού Οδός Φανερωμένης 5 και διαθέτουμε επώνυμα προϊόντα για την μοτοσικλέτα και το αναβατή όπως και ανταλλακτικά και εξοπλισμό για τα ποδήλατα. Παράλληλα αναλαμβάνουμε επιδιόρθωσης μοτοσικλετών Ος οικογενειακή επιχείρηση έχουμε στόχο την μακροχρόνια συνεργασία με τους πελάτες μας."
TLC PR
TLC pr is a dedicated PR agency with a strong journalistic background and a total of more than 50 years' experience, primarily with B2B clients but also big-name B2C brands.
Halo Events
Creating the best music event experiences in Cyprus.
We love live music and we love events. Each event we have been involved in has exceeded our expectations in terms of attendance and popularity. We hope to build on this success to keep bringing great events to a venue near you.
Parker Prough Property Management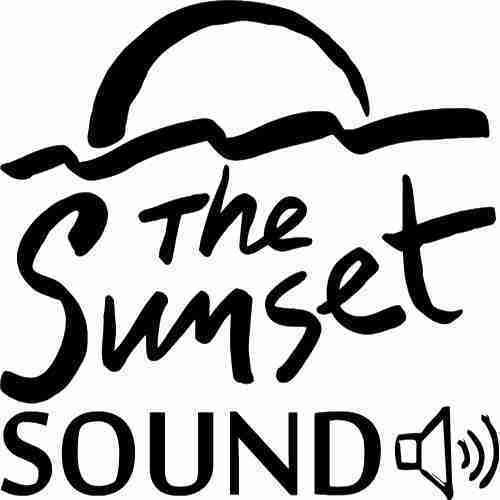 The Sunset Sound
Sound Management for Music Events. The Sunset Sound, Cyprus, for all your live music needs including sound engineer / audio engineer, sound management, event management, and band bookings.
+357 99 994449
info@sunsetsoundcy.com
https://sunsetsoundcy.com/