Island Angels 2022 T-Shirt Sponsors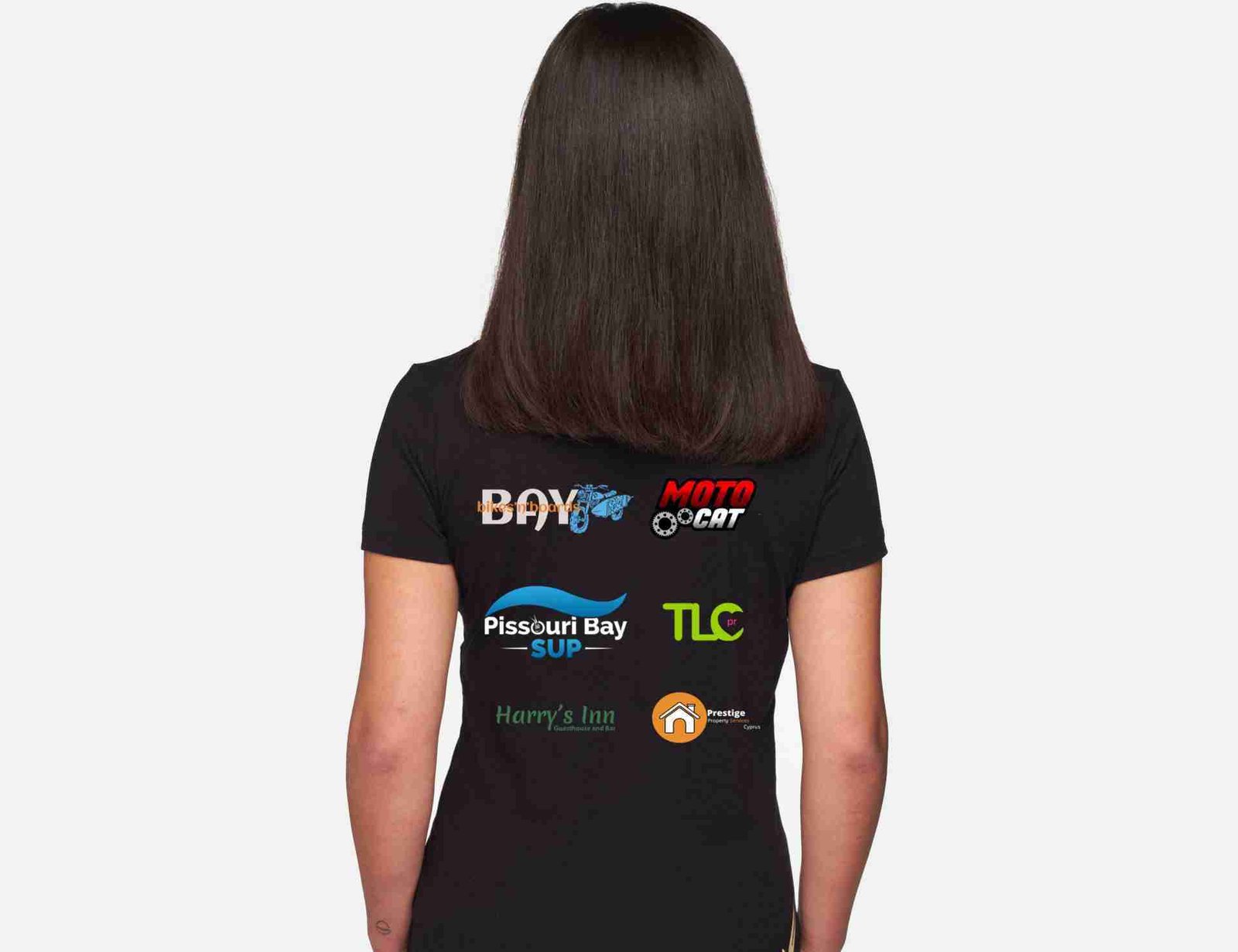 Bay Bikes 'n' Boards
Selling new and used gear for Bikes (motorbikes, pedal bikes, mountain bikes) and Boards (all water sports).
10% of all proceeds go to relevant charities.
Shop in Pissouri Bay open randomly (check our FB page) or by appointment.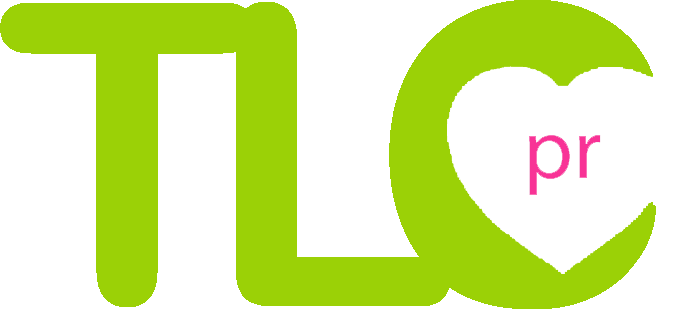 TLC PR
TLC pr is a dedicated PR agency with a strong journalistic background and a total of more than 50 years' experience, primarily with B2B clients but also big-name B2C brands.
Pissouri Bay SUP
ASI Level 1 & 2 lessons – For those starting out first time with SUP, or those who are already steady on their pins to those experienced paddlers ready for the next step… waves!
Touring – From a gentle 2.5km paddle into the Bay, or a jaunt to Cape Aspro and back (5km) our tours can be tailored to fit your needs.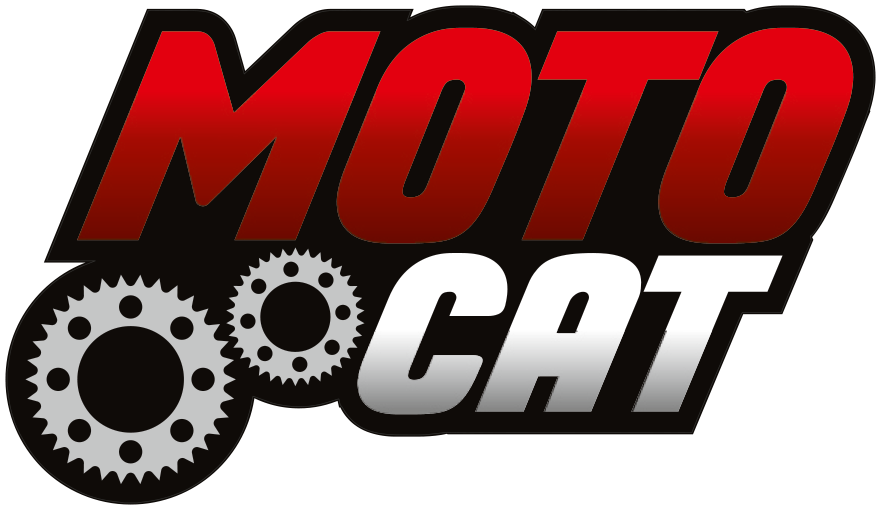 MotoCat
Our company in the field of motorcycles was started by Giorgos Giagkou as a competitor in Motocross and Enduro and today it is continued by his children. Our store is in Episkopi, Limassol, 5 Faneromenis Street. We have branded products for motorcycles and riders as well as spare parts and equipment for bicycles. At the same time, we undertake the repair of motorcycles. As a family business, we aim at long-term relationships with our customers.
– – – – – – –
Η πορεία μας στο χώρο της μοτοσικλέτας ξεκίνησε από τον Γιώργο Γίαγκου, Ως αγωνιζόμενος στο Motocross και το Enduro και σήμερα συνεχίζεται από τα παιδιά του. Το κατάστημά μας είναι στην Επισκοπή Λεμεσού Οδός Φανερωμένης 5 και διαθέτουμε επώνυμα προϊόντα για την μοτοσικλέτα και το αναβατή όπως και ανταλλακτικά και εξοπλισμό για τα ποδήλατα. Παράλληλα αναλαμβάνουμε επιδιόρθωσης μοτοσικλετών Ος οικογενειακή επιχείρηση έχουμε στόχο την μακροχρόνια συνεργασία με τους πελάτες μας."
Prestige Property Services Cyprus
Prestige Property Services Cyprus offers property management services in the Paphos district. Whether a single property or villa and apartment complex, we have the skills, knowledge, and experience to manage your investment. From full holiday rental to simple key holding, we provide the services you need.
https://www.ppn-cyprus.com/
martin@prestigepropertynetwork.com